"He gives to his beloved sleep." Ps 127:2b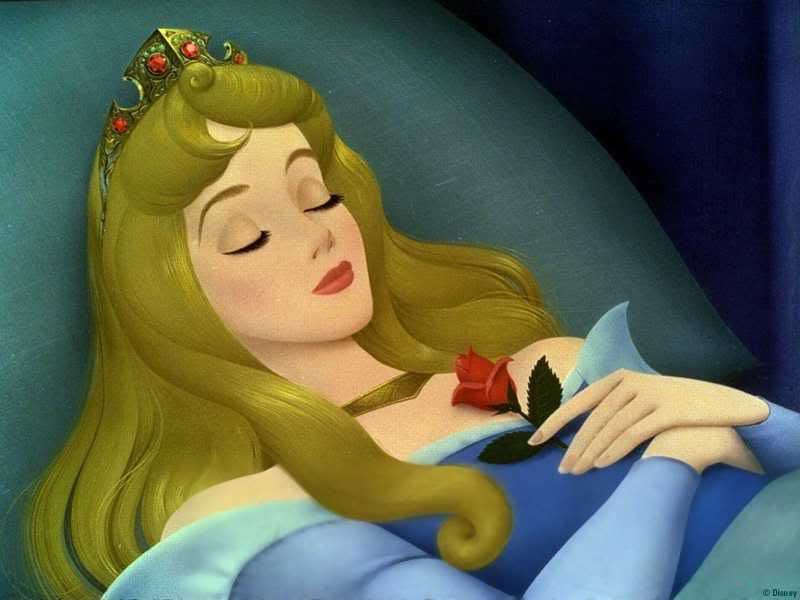 This is one of my favorite verses. Anyone who knows me knows I LOVE to sleep. I guess spending 25 years with seldom getting a full uninterrupted night of sleep is a large part of it. I am not a mover or a shaker…I'm a sitter and a lier-downer. I don't enjoy physical movement of any kind (I kind of look like it).
My husband, on the other hand, really REALLY dislikes sleep. He sees sleep as a little death. He stays up as long as humanly possible before succumbing to the necessities of sleep.
NOT ME!
Anyone mention Bed Time and I'm all over it! I love to lie in bed, I love to sleep, I love to hang out in bed. There have been many many times when we did school from my bed (not because I was wanting to sleep, but because I had morning sickness). I spend 4 months in bed one year and it wasn't as big of a drag as one might think!
I am so thankful God gave us sleep. He could have just made energy fruit or something. But He devised this thing where you lie down and go unconscious for a time. Sometimes you see movies in your head (granted, sometimes they are horror flicks), sometimes you get to exercise while unconscious (wait, why is THAT on my thankful page? oh yes…that way I don't have to do it while awake), sometimes you remember absolutely nothing.
Now, you'd think that with my great love for sleep that I would awake refreshed and rejuvenated. Not exactly, but it doesn't mean I don't keep anticipating it! While my body doesn't quite function the way it was supposed to, that doesn't mean my heart is any less grateful for this WONDERFUL GIFT called sleep!
Linking to:
Thankful Thursday, Proverbs 31 Thursdays, Hearts For Home Thursdays , Thought Provoking Thursday, First Day of My Life Thankful Thursdays, Thankful