With my 16 year old going to Honduras on a missions trip tomorrow, I thought I'd share something we did in our school a number of years ago.
In trying to build a love for the lost and a heart for missionaries, we had a fortnightly Missionary Club meeting. We invited other kids from the church (not everyone else had the same vision as we did) and we:
studied a country and prayed for their physical needs and spiritual hearts
memorized a passage of scripture
chose 1 missionary family from our church to pray for
did a service project where they asked for a love offering that was sent DIRECTLY to the missionary family along with a note of encouragement
It was a good time for our children and for our family. It really gave my girls a vision for those we can bless and serve and for the power of our prayers.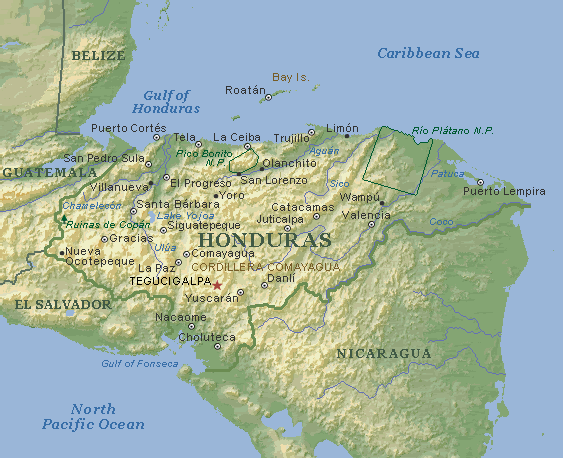 As Elizabeth goes off to serve in Honduras this week and, even though it is our week off from school, we'll be studying and praying for the people of Honduras, I thought it might be an encouragement for us to think how can we include a heart for our missionaries and for those who don't know Jesus in our school curriculum.
What have YOU done in your school time to help teach and build your children's vision for the lost?